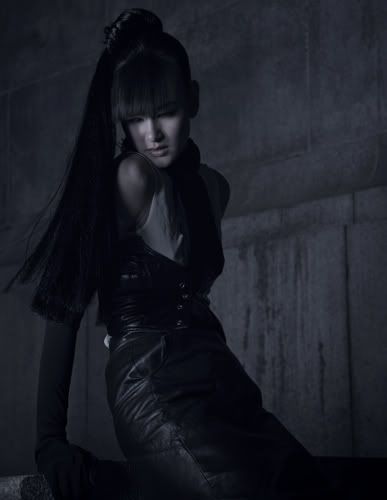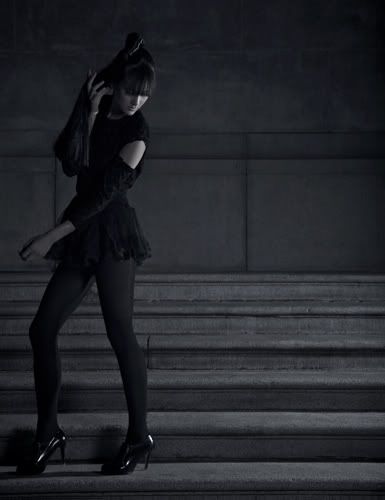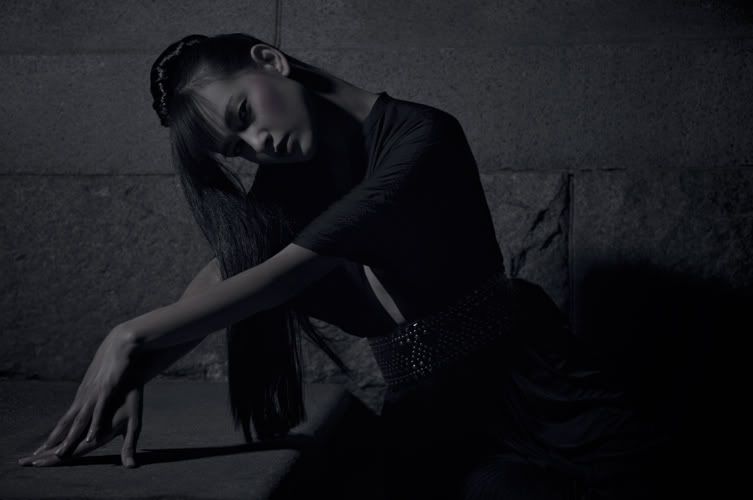 nik just did another photoshoot down in van.
the stylist is amazing with her neat ideas of cutting off the sleeves and putting them back as a similar but different accessory.. and im hoping she will help style my grad dress :)
the long hair wig really gives it that 'high fashion' presence which works well.
its funny cause in person, her make up looked way over done.. but now i understand why...
cause the photoshoot was done in evening in the dark and you just faintly see it in the shots.
im so proud of her.