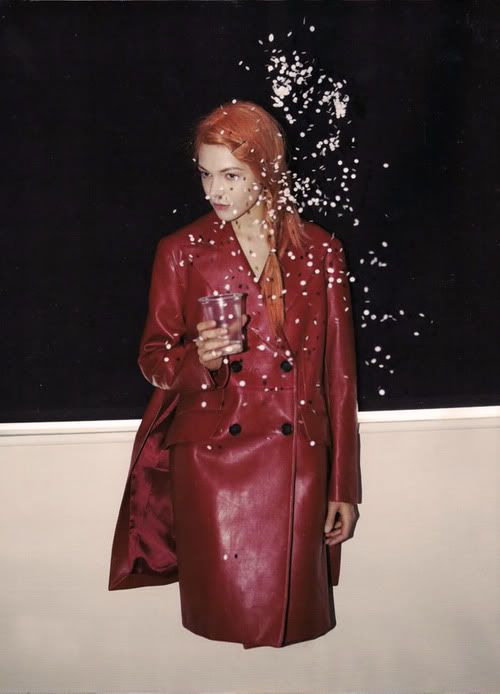 Since school has started it now means=lack of posts.
I've promised myself that i'm gonna do real well this year in highscool, as it being my last.
I really wanna have fun too though, im stoked for the upcoming grad events.. such as the grad cruise we have in one week!
gonna be fabbbb!
got my dress and everything and you will see pics of it. i promise.
im not quite sure exactly whats happening for the rest of my week.
Plans have changed so much that im ready for anything to hit me. Its okay though.