It's funny cause I've barely had any homework these past couple weeks as its my last year of highschool.
and at the restaurant i work with, all the people I work with, my age, tell me they have been getting so much work and how stressful it is. and im like "oh really? i havent had much at all"
well lets just say it all poured on since monday.
Got 3 tests thursday.. already!
man freakin alive!
here comes grade 12 people..
There is though ONE reason im supaaa stoked for thursday and thats cause it's the grad boat cruise, where the grade 12's dress up semi-formal-like and we go on a boat cruise and dance our hearts out for the night and apparently, from previous grads, its so soooo fun.
so...
thursday will be a stressful day but lovelyyy night.. so i hope! :)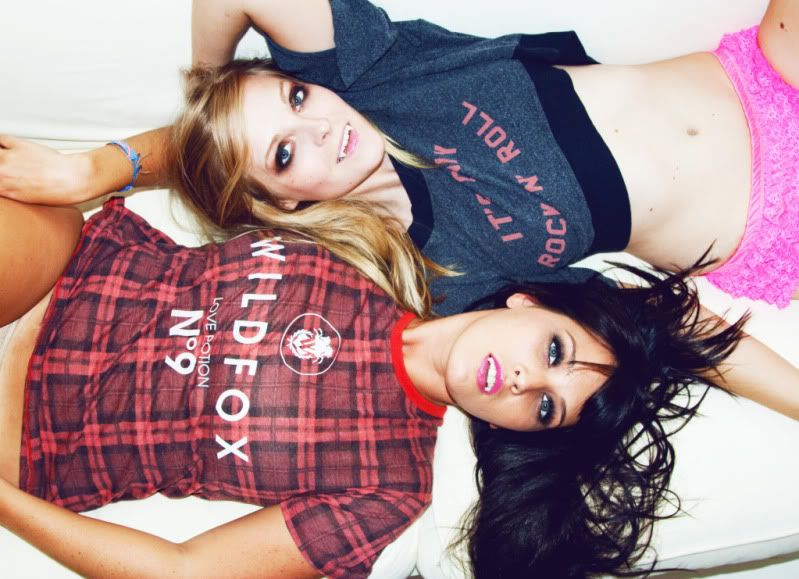 btw.
i love wildfox stuff.
the clothing and pics, so neat.
im gonna commit to saving towards some neat stuff from them.