exactly.
so i only bought a couple things.. at Zara.
lovely store
, my sis works there and they had a
HUGE
sale, it was wonderfuuuuul.
I got the tee and shorts there,
not
the purse,
i just thought that the purse would go well w/ the outfit ;)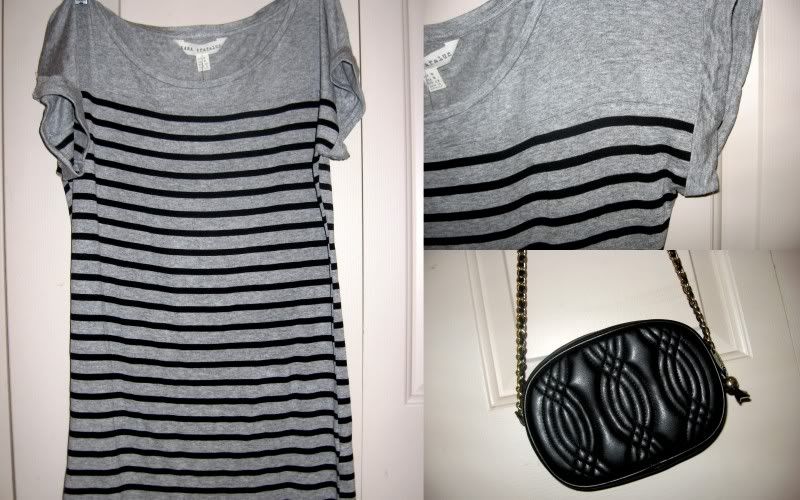 of course
Chloe Sevigny
can wear anything better than i can
similar
shorts
perhaps?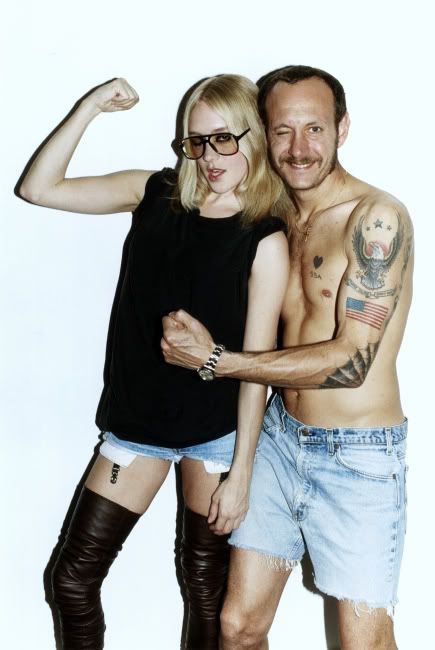 and then i thought of course this was the most wonderful drawing..