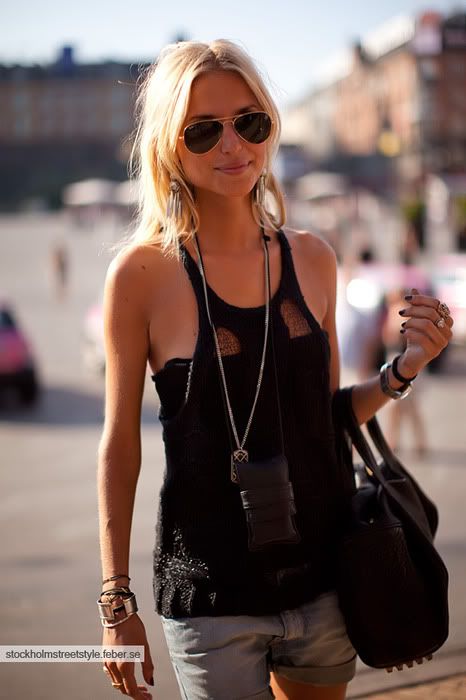 the-wallet-round-the-neck thing is kinda neat i think.
creative and different and experimental which caught the eye of many fashion freaks.
& of course the studded bag, alexander wang, or look-alike anyway.
(2nd pic) studs are still in people, although i dont give a care what is in or not anymore, just a heads up, and this one is a bit of a differently designed one, but a stud is a stud.